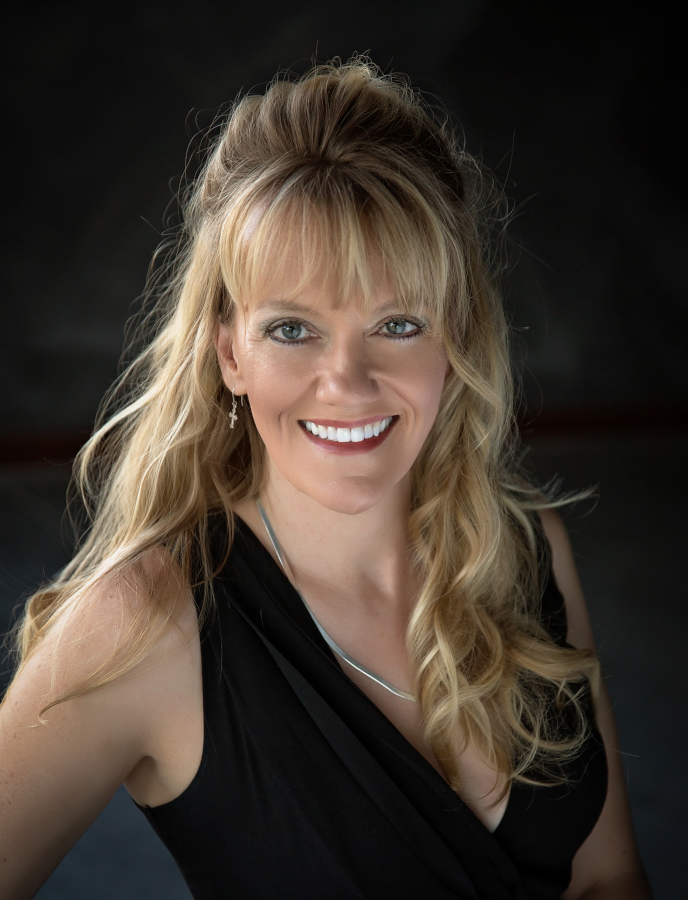 Dana Sacia's career began with setting appointments for insurance agents at the age of 15. Every career there after always revolved around telemarketing and Recruiting. Dana's experience has included successful sales and management positions where she achieved many awards, trips, and recognition including Employee of the Year.
Dana has been independent for the past 17 years and is well established
. She has a team of elite recruiters with a proven track record. Dana gets to know her clients on a personal level and devotes herself and her team to getting the job done.  Dana's philosophy at ARS is to have the highest integrity and respect for each client with the ability to help them achieve their goals without breaking their budget.
The goal at ARS is to help our clients, not help ourselves. Everyone at ARS feels that we are in this together as a team and is devoted and committed to your assignment 110%. At ARS, we strive to not just be the best for you; we strive to be the best for everyone.  Our personal commitment to each client is to make sure we know as much about you as we can so we can represent you the best that we can. The more we know you, the better we can grow you………
At ARS, our employees are our best asset. By using our specialized team of experienced recruiters, we specialize in the Insurance and Financial Services industry. That does not hold us back from other industry assignments. ARS is able to provide our clients a wide variety of options. Additionally, by keeping our recruiters and telemarketers fresh and vibrant, it allows us to successfully accomplish our goals for your business. We work flexible hours to ensure we are full of pride to represent your opportunity with the most enthusiasm and excitement as possible. By working flexible hours, it ensures our ability to provide fresh attitudes every day. We are committed to providing our clients with the highest level of individualized service. Our professional staff is composed of professionalism and recruiting experts who are continually redefining excellence.
A little more about Dana…
Dana Sacia has two boys that are the love of her life. She was nicknamed Gabby at the age of five. Her gift to gab has always been her calling. You can also find people calling her Happy or Bubbles for her bubbly personality. Dana is passionate about several things, her Faith, Family, Friends, and Business. She takes pride in being involved in a business that allows her to be part of helping change people's lives for the better. There is nothing better than helping a candidate find a great home and helping a client succeed in their recruiting goals.
Dana enjoys spending time and creating new memories with her family. She loves to hunt in the fall and is always looking for the next Monster Buck. She has successfully harvested a 10, 11, and 13 point Whitetail, an elk, and a beautiful 5 by 5 Mule deer in WY. Dana also experienced her first Rocky Mountain Bear hunt where she successfully tagged her first Cinnamon bear. She lives in a rural area that allows her to continue her passion for hunting. You can also find her shed hunting in the late winter and spring of the year.
The outdoors inspired her so much that she created another business  called Hunting4Connections. AKA H4C. It's an online dating site for people who love the outdoors. Her mission is to change peoples lives for the better and get more people into the outdoors. If you enjoy Hunting or fishing she also has a Facebook group called Hunting4Connections. It doesn't have anything to do with dating but it's a community of  50,000 outdoor enthusiasts who love sharing their passion. You should check it out and join the group or if you're in the market to find a special person, join the website. The group is for friends and the website is for dating.
Dana's love for her family and business is what drives her every day to motivate, and provides her the desire to inspire. If you have not seen her testimonials, remember to check them out. If you get to know Dana better you will learn that she is serious about delivering on any promise made to a client. She is passionate about building a long lasting relationship with them as she believes that if you do a great job for your clients they will want to come back and use you again down the road. Using that system ensures the client that you always have their best interest in mind.
Dana's motto is:
Set a Goal, Make a Plan, Take Action!